today i thought i'd bring back one of my favorite post series that i did this past year – taking the leap - where we got a chance to learn about people who have done exactly that!!  i just find it so inspiring and motivating to read about others who are following their passion.  (i still don't feel 100% there yet – it's like i'm just playing shop keeper on tv!)
i wanted to re-introduce you to pip + estella, the vintage seller i've teamed up with.  she was kind enough to take part in my taking the leap series earlier this year and i'm just in love with her cool, boho-chic style!  her new addition of vintage tablecloths are so lovely – perfect gift idea too!
let me know if this series is something you'd like to see stick around!  i'd love to continue it!


today we get to take the leap with the owner of pip + estella! about a month ago, i received a lovely email from s.k. of pip + estella.   once i clicked on the store site, i was instantly smitten…and ended up spending lots of time oohing and ahhing over the wonderful collection of boho chic decor for your home.  s.k. curates the shop in the style of charles dickens' great expectations…what a cool idea!   not only does she have an eye for curating beautiful items for the home, but she's incredibly personable, has a great sense of humor and is down-to-earth…now that's my kind of gal!
and seriously, how cool is this?  they offer a "buy the house" option where you can purchase items that have been curated to create an instant, beautiful space in your own home.  so you don't have to worry about coordinating – they do the work for you…brilliant!  so once i discovered pip + estella i knew i had to learn more about it's owner!  (i love that her fiance's nickname is now pip!!).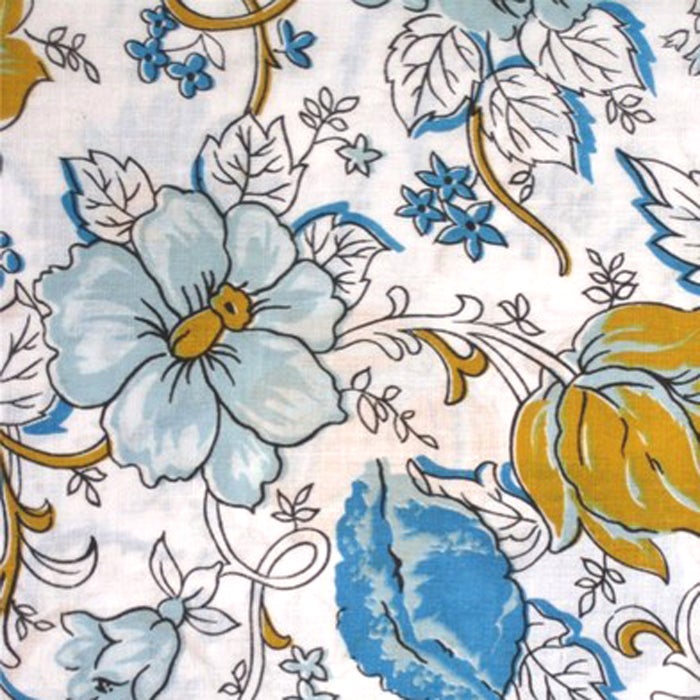 Can you share a bit about yourself…what's your background?
Sure. Thanks for having me Piper!
Well after studying Business in Los Angeles, I moved to New York to formally study Interior Design. During that time I worked as a design assistant where I was mentored by a great group of designers.
A couple of years later I took on a role with a European textile design house where I grew into my own due to the demands of the position. My job was very tied to results so it helped me to learn to buckle down and focus.
How did you get started?
I got my first visual styling gig through a friend of mine doing apparel and home merchandising for retailers in Orange County CA . There were so many corporate rules, I knew I wanted something that allowed for a little more creativity. We'd put these huge floppy hats and patterned shifts on the mannequins in the beach statements but then put them back in their plain jane attire when we knew the Visual Director was coming. Good times.

Where do you get your inspiration from?
Film, landscape, novels, people. Everything really. When creating a 'house' for Pip & Estella I always have a particular persona in mind. Who lives here? What is he /she like? Etc. This is sort of the premise for Pip & Estella as a whole.
I'm always fascinated by those who are able to take the leap…what hurdles, if any, did you have to overcome?
For better or for worse I've  always been the type to dive in head first but so far so good.


Creating work and running a small business can be time consuming, can you share how you manage to balance home/work life?
Hmmm. As you can see there's not much spare time left in my schedule but luckily my fiance, Pip as we joking call him, runs his own business as well so we try to meet for lunch meals together during the day and maybe have dinner with friends. We try to make the most of our time by doing things like working through a flight when we're traveling or even working for each other when one of us gets too busy.
What one piece of advice can you share with other aspiring artists?
Be confident that your work means as much to other people as it does to you.

Just for fun…what's your idea of a perfect day?
A great Sunday brunch followed by the flea market. Any city, any season, it's bliss!
What are some of your favorite blogs or websites?
I have over 50 and I love them all! Pip & Estella recently hosted a feature called Real Small Kitchen where I had the opportunity to become very familiar with the sites of group one and two, all of whom are very inspiring. Like One Sydney Road, their hard work and creativity are reflected on their blogs.
I've been trying to cook a little more these days so I have been into Oh Joy Eats, Sweet Paul & ABCD Design (She has recipes too.).
Thanks for sharing pictures of your workspace.  I can't believe what a beautiful space it is for being creative!  (love the pip + estella plates!!)


thanks s.k. for stopping by one sydney road and sharing with us!